WARRANTY TERMS:
90 DAYS FOR PARTS AND LABOR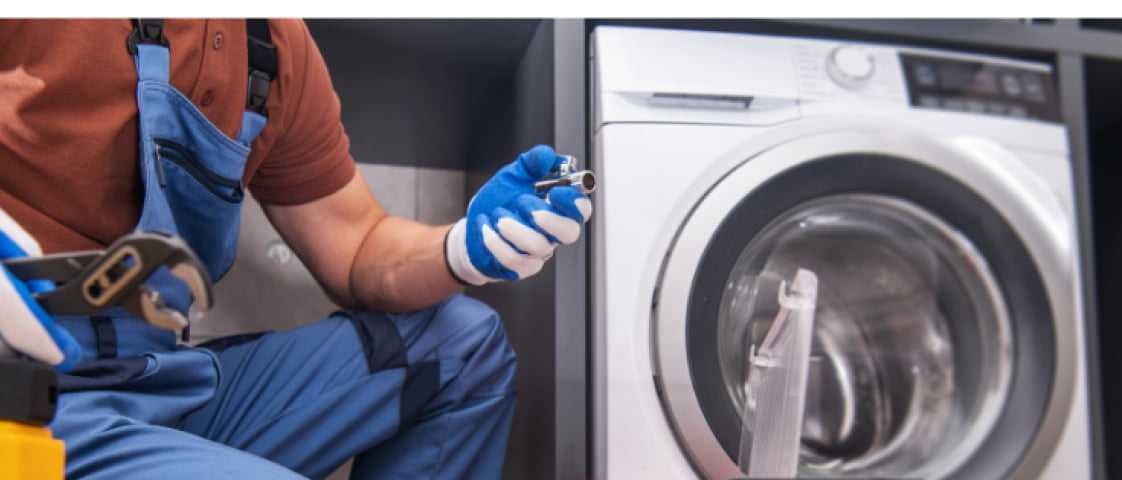 At FastAid Appliance Repair Charlotte, we take pride in delivering high-quality repair services to our valued customers. We want you to have complete confidence in our workmanship, which is why we offer a 90-day warranty on both parts and labor for all of our repair services. Our parts warranty ensures that any parts we installed or repaired during the initial repair service are covered for 90 days. If any of these parts fail within this period, we will replace them at no cost to you. We are committed to using high-quality parts that meet industry standards, and we stand behind their performance. We also provide a labor warranty for 90 days from the date of the original repair service. If the same issue occurs with your appliance within this period, our expert technicians will return to your home to diagnose and repair the problem at no additional cost. We take pride in our workmanship and want to ensure your complete satisfaction.
Warranty Limitations
While our warranty offers comprehensive coverage, it's important to note its limitations. The warranty is valid for 90 days from the date of the original repair service and only covers issues related to the parts replaced or repaired by us. It does not cover unrelated issues or damages caused by user neglect or misuse.
Contact FastAid for Appliance Repair Service
At FastAid Appliance Repair, we strive to provide transparent and reliable service. Our technicians will communicate any additional fees that may apply for repairs beyond the initial service, ensuring transparency and no surprises. We are committed to delivering exceptional customer satisfaction and want you to have complete peace of mind. Contact FastAid Appliance Repair today to schedule your appliance repair service and take advantage of our 90-day warranty. Rest assured knowing that your investment is protected, and we guarantee your satisfaction. Our team of skilled technicians is ready to provide efficient and reliable repairs to get your appliances up and running smoothly again.
CALL US
FastAid Appliance Repair Specials
Subscribe to our newsletter