NEW CUSTOMER DISCOUNT:
$25 OFF

REPAIR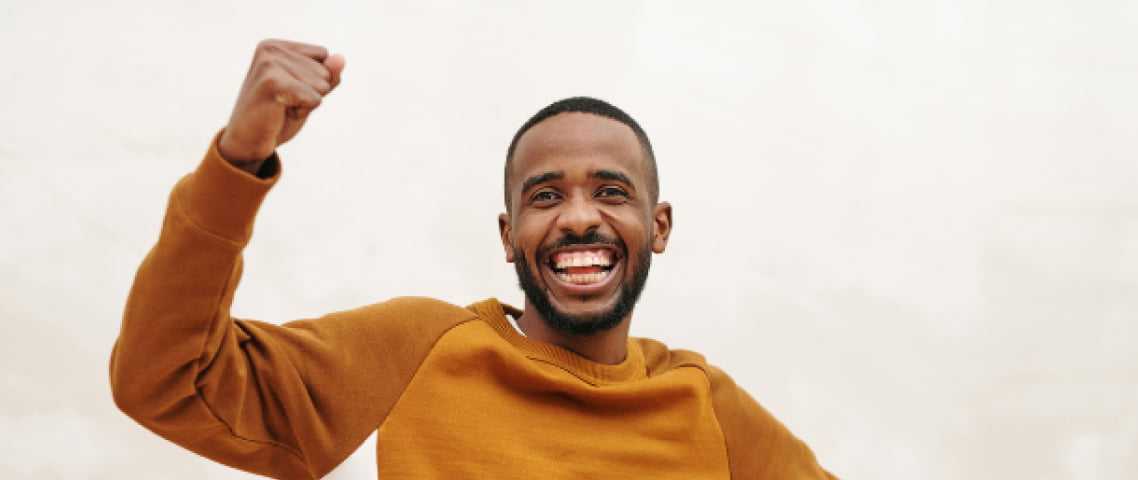 Are you a new customer to FastAid Appliance Repair? We're thrilled to have you! As a special welcome offer, new customers receive $25 OFF their first repair service with us. We value our new customers and want to show our appreciation by offering a special discount. At FastAid, we understand the inconvenience of a malfunctioning appliance, and our skilled technicians are here to provide fast and reliable solutions. Whether your refrigerator is not cooling, your stove is not heating, or your washer is not spinning, our experts have the knowledge and expertise to diagnose and fix the problem efficiently.
Experience Outstanding Service as a New FastAid Customer
As a new customer of FastAid Appliance Repair Charlotte, you can expect to experience our commitment to outstanding service. We pride ourselves on delivering a seamless and hassle-free experience from the moment you contact us. We pride ourselves on our prompt response times, reliable repairs, and exceptional customer care. Our goal is to get your appliances back up and running smoothly, allowing you to enjoy the comfort and convenience of your home. At FastAid Appliance Repair Company, we proudly serve a wide range of communities in and around Charlotte, North Carolina. From the bustling city of Charlotte itself to the charming neighborhoods of Ballantyne, Concord, Cornelius, and more we are your trusted local experts for all your appliance repair needs.
Experienced Technicians
FastAid Appliance Repair has a team of skilled technicians with extensive experience in appliance repairs. When you choose us as a new customer, you can trust that your appliances are in capable hands.
Prompt and Reliable Service
We understand the urgency of getting your appliances repaired quickly. As a new customer, you can expect prompt response times and reliable service from our team. We strive to minimize any inconvenience caused by malfunctioning appliances.
Transparent and Affordable Pricing
At FastAid, we believe in transparent pricing. As a new customer, you can rely on us to provide clear information about the cost of repairs. We offer competitive and affordable pricing, ensuring that you receive value for your money. <br/> Please note that this offer is valid for new customers only and cannot be combined with any other discounts or promotions. The discount is applicable to the total cost of repairs. Additional fees may apply for any necessary parts or additional services beyond the initial repair.
Schedule Appliance Repair Services with Discount in Charlotte
To take advantage of this exclusive offer, simply give us a call today or submit a service request on our website to schedule your appointment. Our friendly customer service representatives will be happy to assist you and find a convenient time for your repair service. Please keep in mind that this offer is available for new customers only and cannot be combined with any other discounts or promotions. We strive to provide transparent pricing, and while the $25 discount applies to your initial service, additional fees may apply for repairs that go beyond the scope of the initial visit. FastAid Appliance Repair technicians will inform you of any extra charges before proceeding with the repairs, ensuring there are no surprises. <br/> Contact FastAid Appliance Repair Charlotte today, mention the New Customer Discount, and let us take care of your appliance repair needs with expertise and affordability. We are excited to welcome you as a new customer and provide you with exceptional service that exceeds your expectations.
CALL US
FastAid Appliance Repair Specials
Subscribe to our newsletter