REFER-A-FRIEND PROGRAM:
GET $25 OFF

YOUR NEXT REPAIR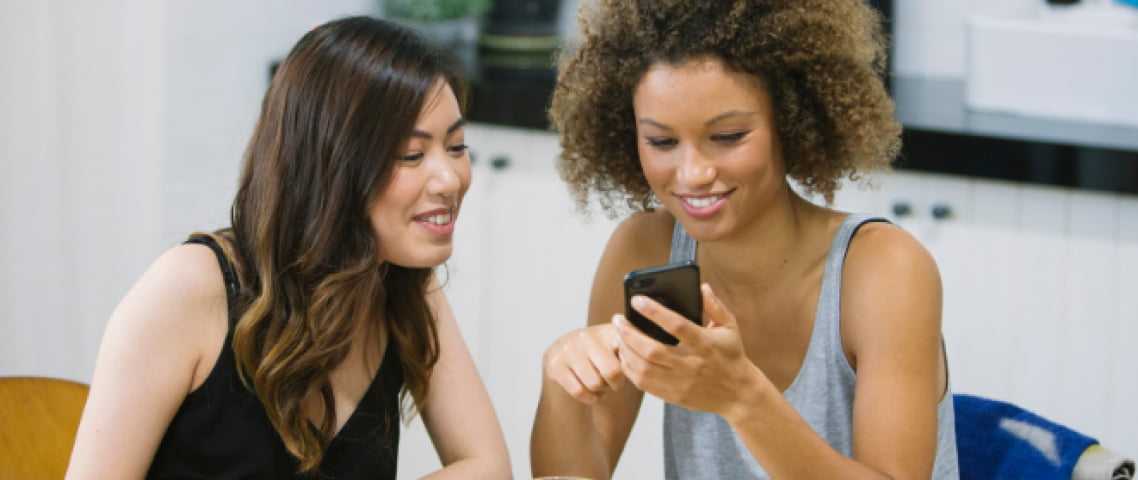 At FastAid Appliance Repair, we believe that the best way to grow our business is through the satisfaction and recommendations of our valued customers like you. That's why we're excited to introduce our new Refer-A-Friend Program. With this program, for every friend or family member that you refer to us, you'll receive a $25 discount on your next repair service with us.
How to Participate in FastAid Appliance Repair Referral Program
Participating in our Refer-A-Friend Program is easy. Here's how it works:
Refer a friend or family member to FastAid Appliance Repair.
Make sure they mention your name and phone number when they schedule their repair service.
Once their service is completed, we'll automatically apply a $25 discount to your next repair service.
By referring your friends and family to us, not only do you receive a discount, but your friends and family will also benefit from expert appliance repair services provided by a trusted and reliable company. <br/> Please note that this offer is valid for referrals that result in completed repair services. The $25 discount cannot be combined with any other discounts or promotions. The discount is applicable to the total cost of repairs for the bundled appliances. Additional fees may apply for any necessary parts or additional services beyond the initial repair.
CALL US
FastAid Appliance Repair Specials
Subscribe to our newsletter