HOW TO SAVE MONEY ON APPLIANCE REPAIR IN CHARLOTTE, NC?
Home appliances are essential for our daily lives, making tasks easier and more convenient. However, when they break down, repair costs can put a dent in our budgets. For Charlotte, NC residents, finding ways to save money on appliance repair is crucial. In this article, we'll explore practical strategies to help you minimize repair expenses while ensuring you receive top-notch service from experts like FastAid Appliance Repair.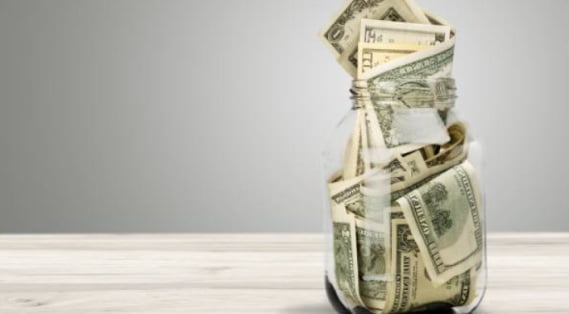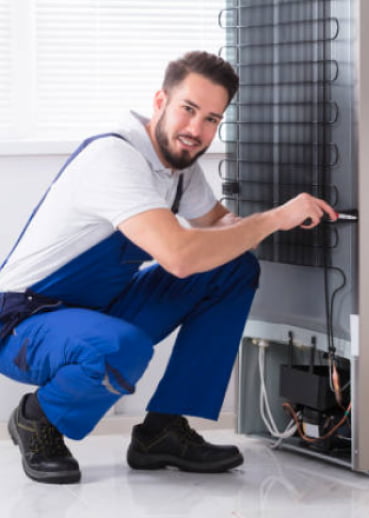 Importance of Regular Appliance Maintenance:
Maintaining household appliances is not just a matter of convenience; it's a smart investment in the longevity and efficiency of your valuable assets. Whether you're in bustling Charlotte, NC, or the surrounding areas, regular appliance maintenance should be a priority on your to-do list. By ensuring your appliances are in top-notch condition, you're not only extending their lifespan but also reaping financial benefits and contributing to a more sustainable environment.
Charlotte residents understand the significance of keeping appliances like refrigerators, ovens, washers, and dryers running smoothly. These devices are the backbone of modern living, simplifying daily tasks and providing comfort. Regular maintenance acts as a proactive measure against unexpected breakdowns, sparing you the inconvenience of last-minute repairs and replacements.
Financial Advantages of Regular Appliance Maintenance: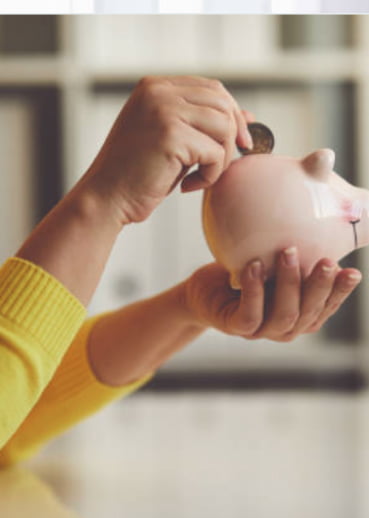 The financial advantages of regular appliance maintenance cannot be understated. Well-maintained appliances operate efficiently, consuming less energy and reducing utility bills. Imagine the savings accumulated over time simply by ensuring your appliances are running optimally. Whether it's addressing a leaking dishwasher or cleaning the coils of your refrigerator, small maintenance tasks can have a big impact on your energy expenses.
Moreover, for the environmentally conscious residents of Charlotte and its surroundings, regular appliance maintenance aligns perfectly with sustainability goals. Appliances that work efficiently contribute to lower energy consumption, decreasing your carbon footprint. By preventing premature replacements and reducing the need for new appliances, you're also contributing to the reduction of electronic waste, making a positive impact on the environment.
FastAid Appliance Repair recognizes the unique needs of Charlotte residents. Our team of experts is well-versed in the specific requirements of various appliances, ensuring that they receive the care and attention they deserve. From inspecting electrical connections to cleaning filters and conducting performance assessments, our maintenance services are tailored to keep your appliances functioning optimally. Embrace the benefits of regular appliance maintenance and experience hassle-free living, reduced energy costs, and a cleaner environment in Charlotte and its neighboring areas
Smart Strategies for Savings: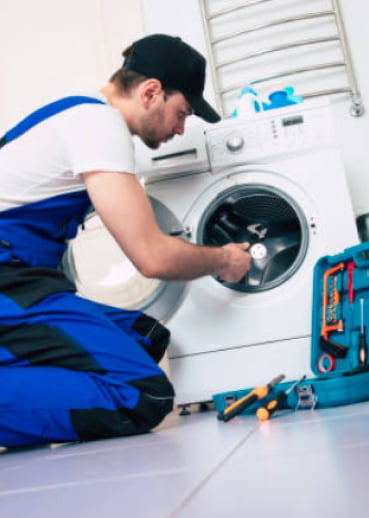 Address Issues Promptly:
In Charlotte, dealing with appliance issues promptly is crucial. Neglecting minor problems can escalate into major breakdowns that not only disrupt your daily routines but also lead to expensive repairs. Whether it's an odd noise from your refrigerator, a leaking dishwasher, or a malfunctioning oven, addressing these signs early can prevent them from spiraling into larger and more costly issues. FastAid Appliance Repair understands the importance of timely intervention and offers swift solutions to keep your appliances functioning smoothly.
DIY Troubleshooting:
Before reaching out for professional help, consider trying some DIY troubleshooting steps. FastAid's website may offer valuable tips and guidance on simple fixes that could resolve minor appliance issues on your own. From basic maintenance to addressing common problems like uneven cooling or unresponsive controls, attempting these troubleshooting steps can save you time and money. However, if you're unsure or the issue persists, it's always best to rely on the expertise of professionals in Charlotte.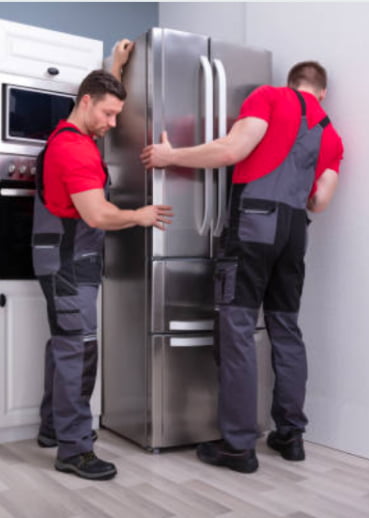 Get Multiple Quotes for Applaince Repair:
When you're facing a significant appliance repair project in Charlotte, obtaining multiple quotes from various services is a wise strategy. By doing so, you can compare prices, services offered, and the expertise of technicians. This not only helps you make a well-informed decision but also ensures you're getting a fair deal. Services like FastAid Appliance Repair understand that transparency is crucial, and they are open to providing you with detailed quotes that outline the scope of work and associated costs. Comparing quotes allows you to find the best value for your repair needs, whether you're in Ballantyne, Matthews, or any other neighborhood in Charlotte.
Choose a Trusted Repair Service in Charlotte, NC:
When facing appliance troubles in neighborhoods across Charlotte, including Ballantyne and Matthews, choosing a trusted repair service is paramount. FastAid's reputation as a reliable and efficient repair service precedes it. Their skilled technicians are well-versed in a wide range of appliances, ensuring that repairs are done correctly the first time. By choosing FastAid, you not only benefit from their expertise but also gain peace of mind knowing that your appliances are in capable hands, whether you're in Charlotte, Matthews, or beyond.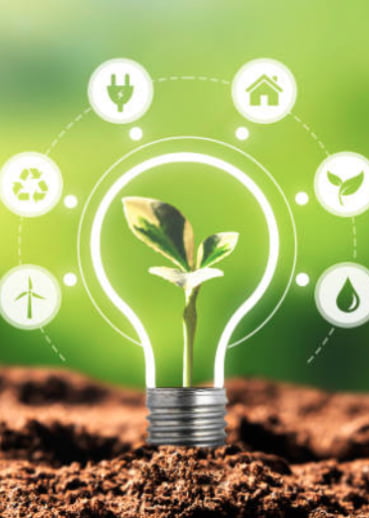 Check Warranty Coverage of Your Appliances:
Before scheduling any appliance repair in Charlotte, it's essential to check whether your appliance is still under warranty. FastAid's authorized technicians are well-versed in various manufacturers' warranty terms and can ensure that the repairs they perform comply with these terms. This attention to detail can potentially save you money by avoiding out-of-pocket expenses for repairs that should be covered by the warranty. FastAid's experts can guide you through the warranty process, making sure you receive the best service while also benefiting from the protection your warranty offers.
Upgrade to Energy-Efficient Appliances:
In Charlotte, upgrading to energy-efficient appliances can be a smart long-term financial decision. If the cost of repairing your current appliance outweighs its value, consider investing in a new, energy-efficient model. While there's an initial upfront expense, energy-efficient appliances often lead to significant savings on your utility bills over time. Services like FastAid can provide recommendations on energy-efficient appliance options that suit your needs and budget. Making the switch not only helps you save money but also contributes to a more environmentally friendly household.
Ask About Specials and Discounts for Appliance Repair:
When seeking appliance repair services in Charlotte, it's worth inquiring about any available specials or discounts. Reputable companies like FastAid understand the value of providing affordable solutions to their customers. Specials and discounts can vary depending on the time of year, type of repair needed, or even as part of promotional events. By being proactive and asking about ongoing promotions, you might just find an opportunity to save on your appliance repair costs. FastAid, for instance, occasionally offers discounts that can make getting your appliance fixed both convenient and cost-effective.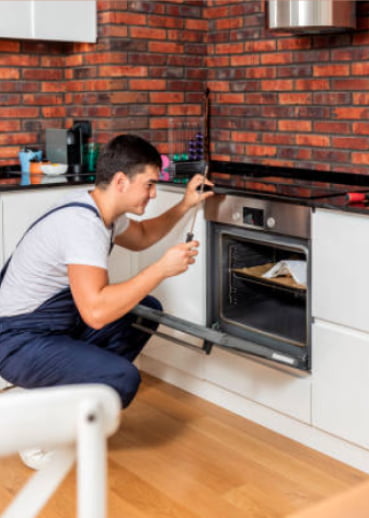 DIY Maintenance Classes:
Some repair companies in Charlotte go the extra mile by offering DIY maintenance classes. These classes are designed to empower homeowners to perform basic maintenance tasks and troubleshoot minor issues themselves. Attending one of these classes can provide you with valuable skills that reduce the need for frequent service calls. FastAid Appliance Repair is committed to helping homeowners become more self-sufficient when it comes to appliance maintenance. By participating in their DIY maintenance classes, you can learn tips and tricks that extend the lifespan of your appliances, saving you time and money in the long run.
Extended Service Plans:
For those who own high-end appliances, considering an extended service plan can be a prudent decision. While it involves an additional cost, an extended service plan can offer peace of mind by covering repairs beyond the manufacturer's warranty period. This is particularly beneficial for appliances that are more complex or have a higher replacement cost. FastAid Appliance Repair, as an expert in the field, can guide you through the benefits of extended service plans. Such plans can provide you with comprehensive coverage, ensuring that you're safeguarded against unexpected repair expenses, especially for appliances that play a crucial role in your daily life.
Conclusion
In Charlotte, NC, saving money on appliance repair is not just about cutting costs; it's about making smart choices that align with your budget and needs. By addressing issues promptly, considering DIY troubleshooting, choosing trusted repair services, obtaining multiple quotes, checking warranty coverage, upgrading to energy-efficient appliances, asking about specials and discounts, participating in DIY maintenance classes, or considering extended service plans, you can take control of your appliance repair expenses. FastAid Appliance Repair understands the importance of helping Charlotte residents make informed choices when it comes to their appliances. By implementing these strategies, you'll not only save money but also ensure your appliances run smoothly and efficiently.
FAQs
Absolutely! FastAid's website offers helpful DIY troubleshooting tips for common appliance problems. However, for complex issues or if you're unsure, it's best to rely on the expertise of professionals.
You can inquire about ongoing promotions when you contact FastAid Appliance Repair. They occasionally offer discounts that can make your repair experience more cost-effective.
Yes, upgrading to energy-efficient appliances can save you money in the long run through reduced energy consumption. FastAid can guide you in choosing energy-efficient options that suit your needs.
Extended service plans provide coverage beyond the manufacturer's warranty period, safeguarding you against unexpected repair expenses. FastAid can explain the benefits of these plans based on your appliance's value and complexity.
FastAid serves various neighborhoods, including Ballantyne, Concord, Cornelius, Davidson, Fort Mill, Harrisburg, Huntersville, Indian Land, Indian Trail, Kannapolis, Lake Norman, Lake Wylie, Marvin, Matthews, Mint Hill, Monroe, Pineville, Rock Hill, Troutman, Waxhaw, Weddington, Wesley Chapel and beyond. Their skilled technicians are available to provide expert repair and maintenance services to residents throughout Charlotte, NC.
Are there any questions left?
Contact us and we will answer!
Request a call back